2019 BPA State Conference – Dover Downs Hotel & Conference Center, Dover, DE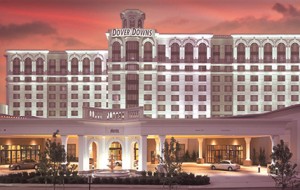 The event Delaware BPA members spend fall and winter preparing for- The Delaware State Leadership Conference! A day of competitions, workshops, social networking opportunities, and much more! At the State Leadership Conference, members will compete to qualify for the National Leadership Conference. This event is also the day that members aspiring to become state officers will campaign. We are pleased to announce that this year's State Leadership Conference will take place at Dover Downs on February 27 – 28, 2019. The Secondary Level will be held on February 27th and Middle Level will be on February 28th.
For important conference information please see the following pages:
Middle Level SLC Information OR Secondary Level SLC Information
Any post-secondary partners interested in a table, please complete the form below: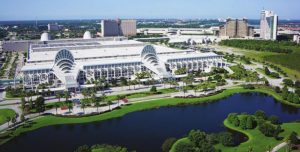 The BPA National Leadership Conference will be held in Anaheim, California in May 2019. Delegates to this conference will have the opportunity to participate in educational workshops, hear national prominent speakers, elect student officers, participate in the competitive events program, make recommendations regarding policies, conduct the business of the organization, and participate in leadership programs.